This picturesque part of the Highlands is perfect for viewing life on two wheels. Surrounded by the coast to the south and the east, forest trails to the north and empty roads with stunning scenery to the west.

There are plenty of trails to find in the area but one of the beautiful things about this part of the country is that there's so much unexplored terrain – so you can explore to your heart is content.

For those of you who would prefer set trails, see below for both mountain biking trails and road cycles.

Of course, if you'd like a little guidance, feel free to ask us. We know our bikes, we know the area and we would be more than happy to help point you in the right direction.
The forestry routes around  Dornoch area have to be cycled to truly appreciate their beauty. 
With many of them being family friendly and with our range of bikes, you can have the perfect family adventure riding through the woods close by, or even slightly further afield.
For those who would like more of a challenge, Dornoch can certainly cater for that – with technical trails and steep climbs allowing for some great downhill, the forestry tracks around here can certainly be a challenge.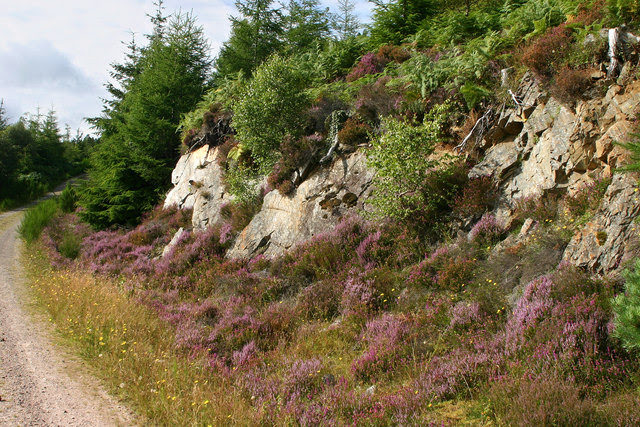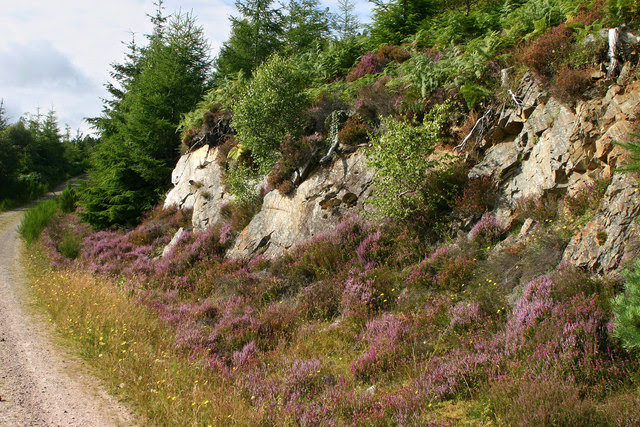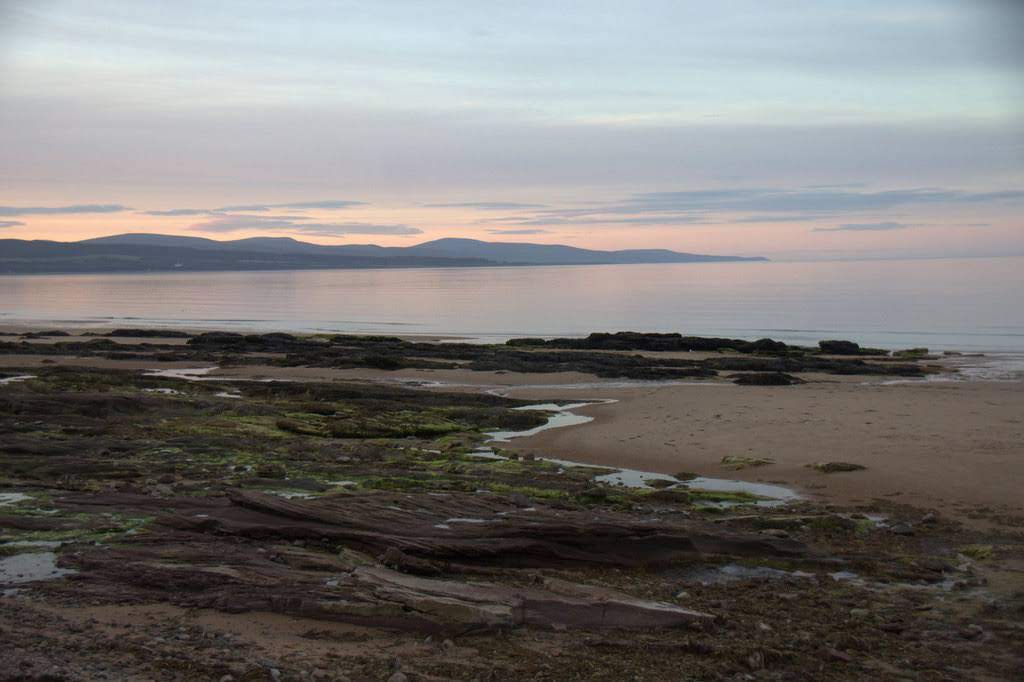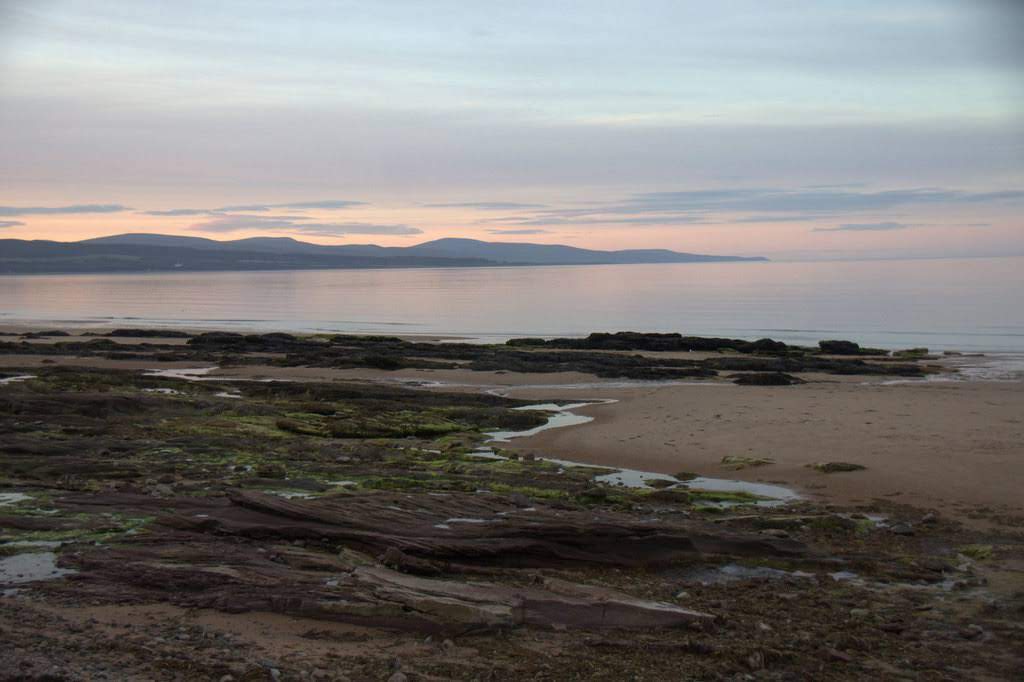 If you'd like to watch the countryside go by, but would rather be on flat ground, then we have the roads for you! 
Two of the most popular options include the cycle from Dornoch to Embo and the Sutherland Road cycle from Dornoch down the 'low road' and circling back to the A9. This can also be incorporated into the Camore Wood cycle so you get the best of both worlds!
Our roads are normally quiet with lots of passing places so you can go at your own pace and take the whole family if you wish.
Below you will find a digital version of the trails highlighted in the Visit Dornoch cycle leaflet which is available as a hard copy in the Tourism Office located in the Carnegie Court House – where you can pick up your bike!
Other leaflets including forestry tracks are available too.
To download the digital copy, click here.